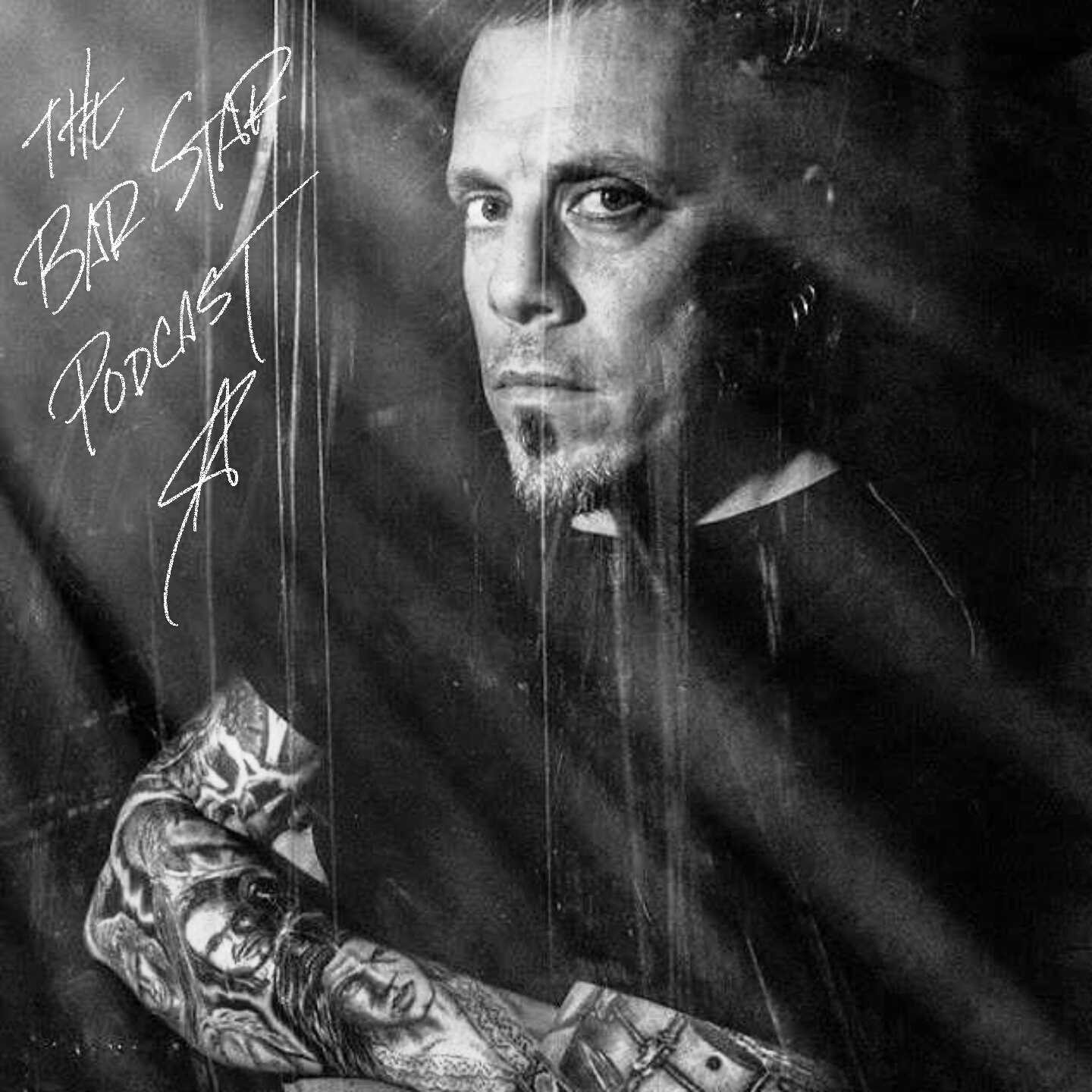 This week's episode is all about NAMM. Staci and I went to Anaheim, California for the 2019 NAMM show and it was awesome. We saw so many things we figured we'd talk about it together and give our perspective on it. NAMM was a lot of fun and this episode was a lot of fun! We talk about the gear, the people, the parties and the whole vibe of NAMM, including too much Jazz Cabbage.
Make sure you check out the BRAND NEW WEBSITE at barstarpodcast.com and grab a t-shirt to help support the show!
You can find me at facebook.com/oreillydrumsbarstar to leave any thoughts, comments, nastygrams or opinions. You can also email me at barstarpodcast@gmail.com. I want to hear your thoughts and feedback.
The Bar Star Podcast is officially brought to you by Louisville Music Studios. Check them out at https://www.facebook.com/LouisvillemusicStudios/
The Bar Star Podcast is also proudly sponsored by Prophecy Ink. Check them out at facebook.com/prophecyink and prophecyink.com
Thanx for listening and enjoy the show!!!!