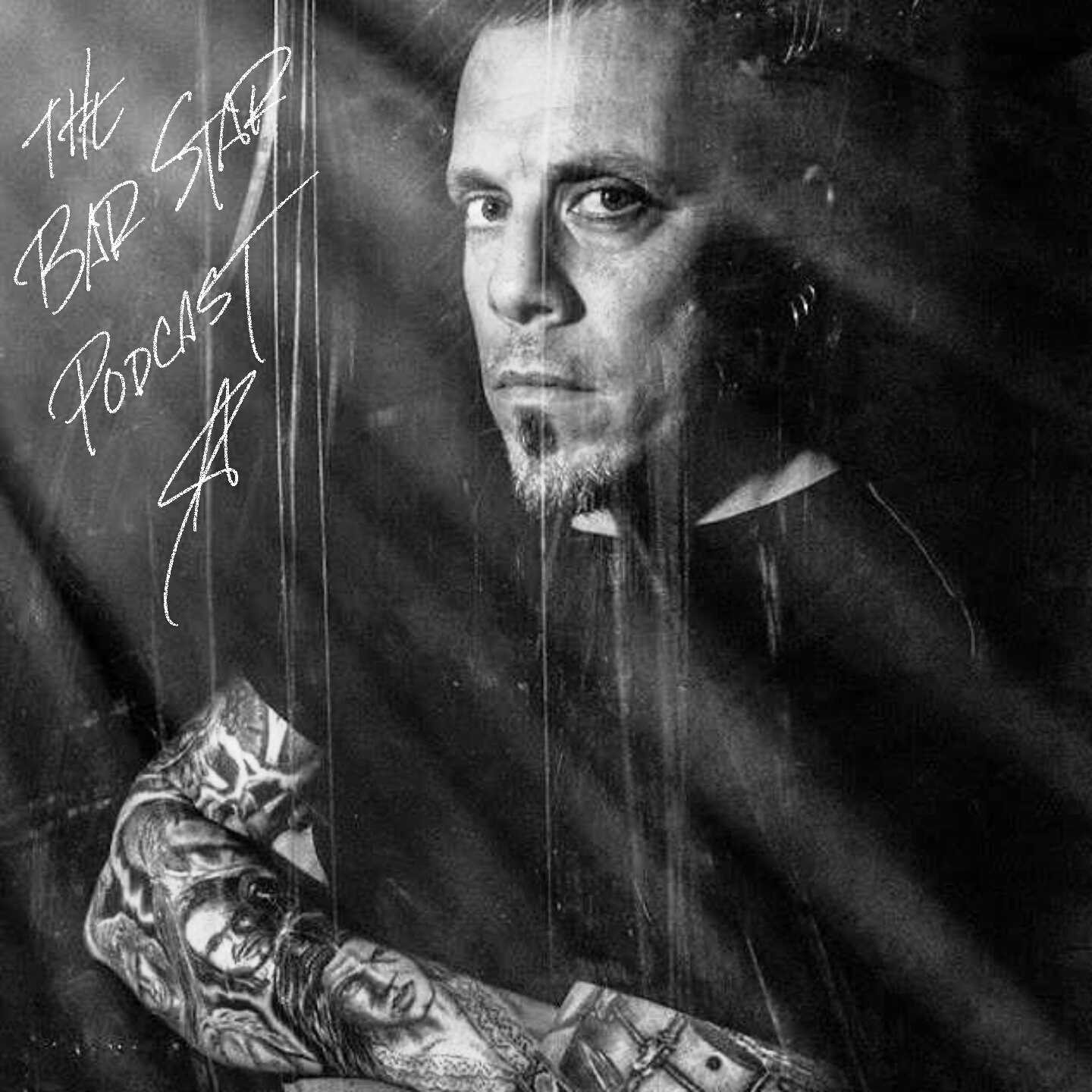 HAPPY ONE YEAR ANNIVERSARY TO THE BAR STAR PODCAST!!!!
That's right, today, Friday Jan. 11 2019 marks one year since I started this podcast. Thank you guys so much for the continued support!!
Today on the show, I hang with my buddy Luca Bianconcini – say that last name 3 times fast – who is the drummer for the band Radiotronic in Louisville. Luca is a great drummer and a great human! We had a lot to talk about because we haven't known each other too long so this episode was fun to do. We touch on his childhood, his last name and how he is "late to the game" of music. Check it out and check out the links below to a great charity that Luca is involved with!!
Social Media Issues – Luca is a voyeur, or some such weirdness.
Stories From The Stage – Panic buttons and fancy fired letters.
What Are You Listening To? Classically calmed in a soundtrack.
Apron Inc. was an idea Luca had over 10 years ago. It helps take care of people who work in our local restaurants (service industry) if they are put out of work or face any hardship that is out of their control. They pay their bills up to $1500.00 to get them back on their feet. So far, they have given over $200,000 in the last 6 or so years. Apron Inc. Check them out using the link below and find them on Facebook, also.
You can find Luca here. https://www.facebook.com/luca.bianconcini.3
Make sure you check out the BRAND NEW WEBSITE at barstarpodcast.com and you can find me at facebook.com/oreillydrumsbarstar to leave any thoughts, comments, nastygrams or opinions. You can also email me at barstarpodcast@gmail.com.
The Bar Star Podcast is officially brought to you by Louisville Music Studios!! Check them out at https://www.facebook.com/LouisvillemusicStudios/
The Bar Star Podcast is proudly sponsored by Prophecy Ink. Check them out at facebook.com/prophecyink and prophecyink.com
I want to hear your thoughts and feedback.
Thanx for listening and enjoy the show!!!!