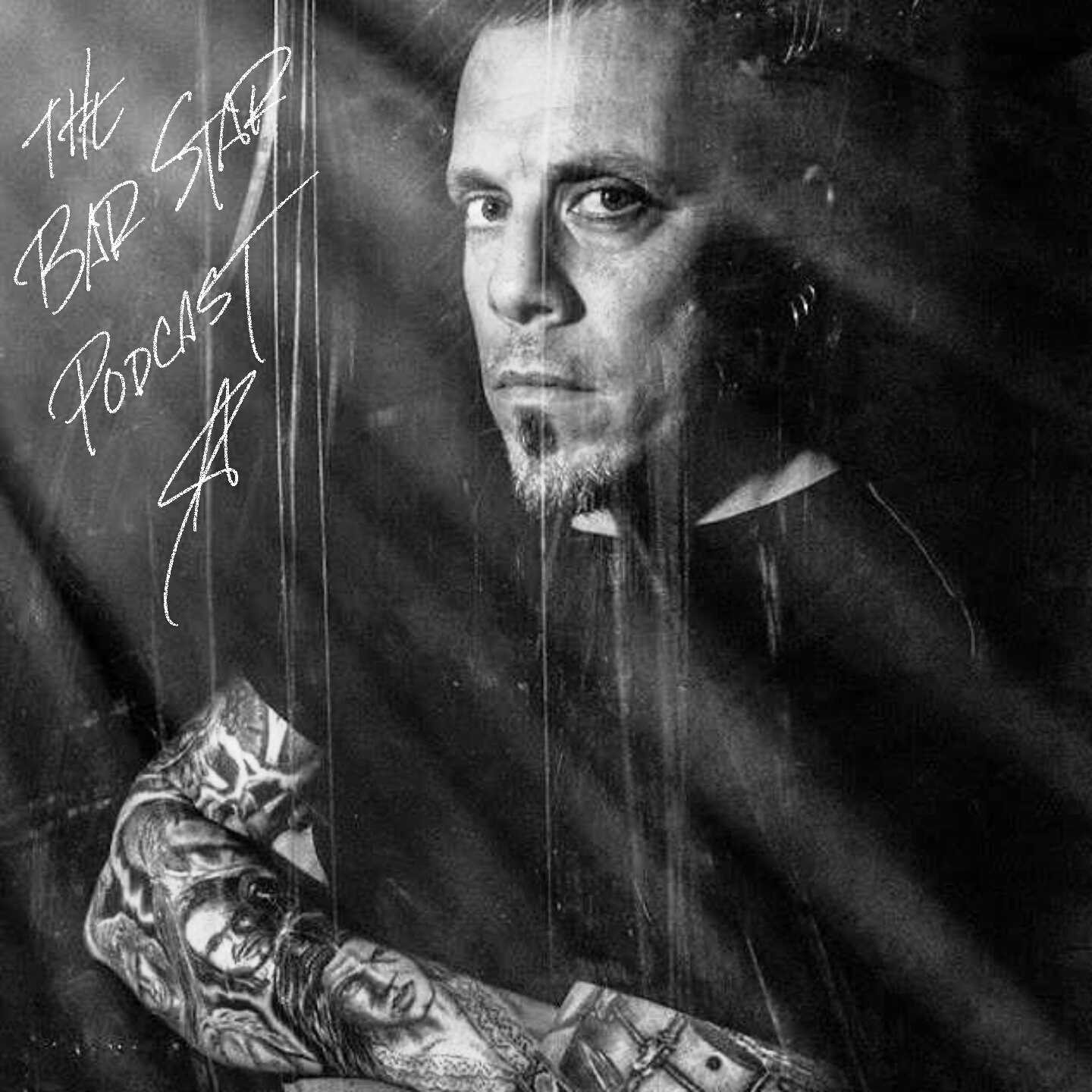 It's been a while, but here's a brand new episode. Today's show is a departure from music and my normal topics as I have some deep conversations with my friend, Adam Seymour. Adam has a deep outlook on life and we talk about all kinds of various issues of the human psyche. He has found a way to quiet the noise and be at peace and love within himself. We also get into relationships and the feelings that surround relationships. This episode was very cool for me as well as eye opening and I really think you're going to dig it.
*DISCLAIMER* This episode has almost nothing to do with music. We talk a lot about feelings, emotional triggers, mental health, sexuality and the human condition.
You can find Adam here...
And a brand new page Adam just started...
Since we all have extra time on our hands, be sure to check out some older episodes and check out my YouTube channel. It has all my past episodes as well as some cool drum videos.
And as always, you can find me here...
facebook.com/oreillydrumsbarstar
And you can email the show for any questions, comments or concerns. barstarpodcast@gmail.com