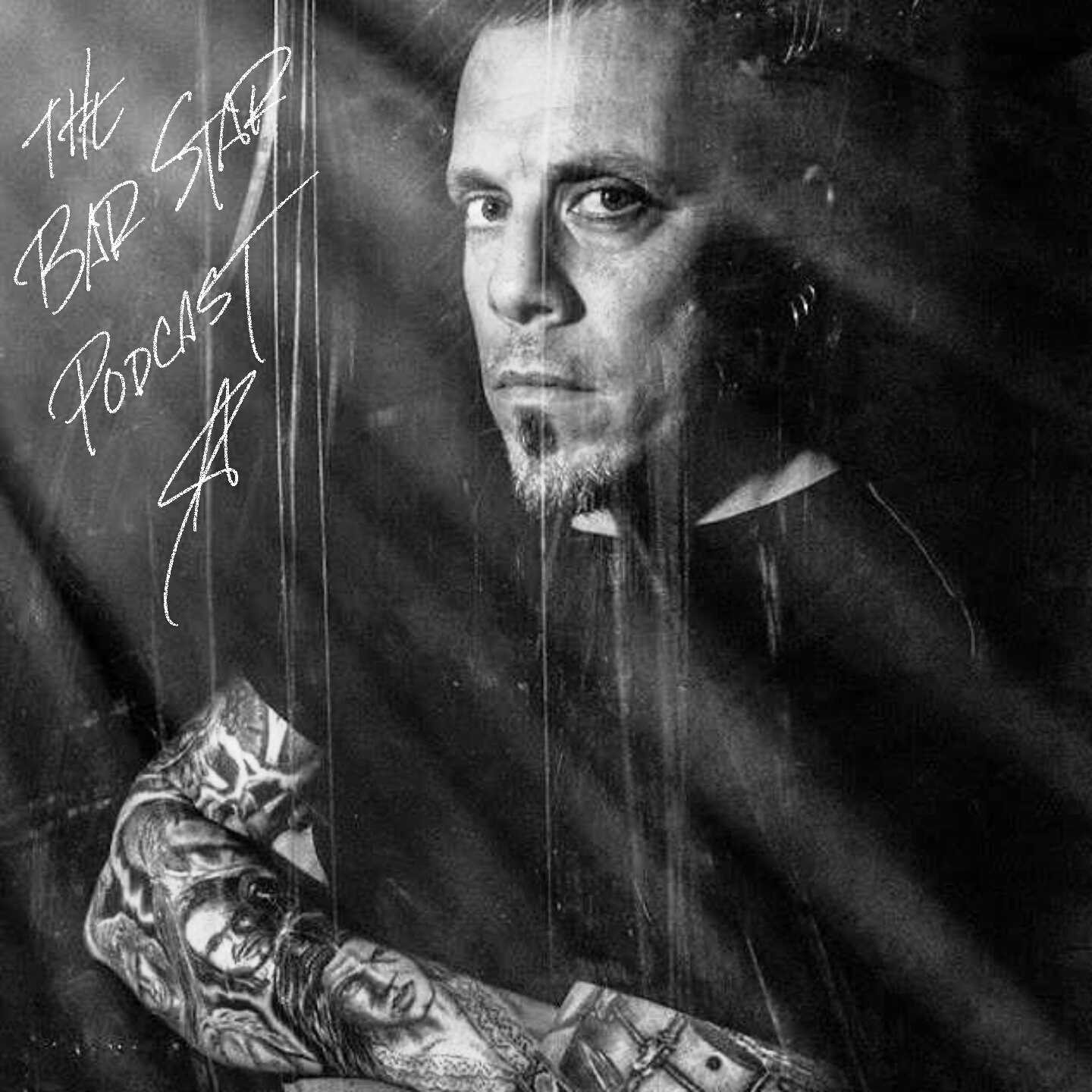 Here's a short show for now full of silly words. I talk about Tampa, FL, how I got here, the future of the show and share some stories of the journey thus far with my partner in crime, my awesome wife, Staci.
Since we all have extra time on our hands, be sure to check out some older episodes and check out my YouTube channel. It has all my past episodes as well as some cool drum videos.
And as always, you can find me here...
facebook.com/oreillydrumsbarstar
And you can email the show for any questions, comments or concerns. barstarpodcast@gmail.com