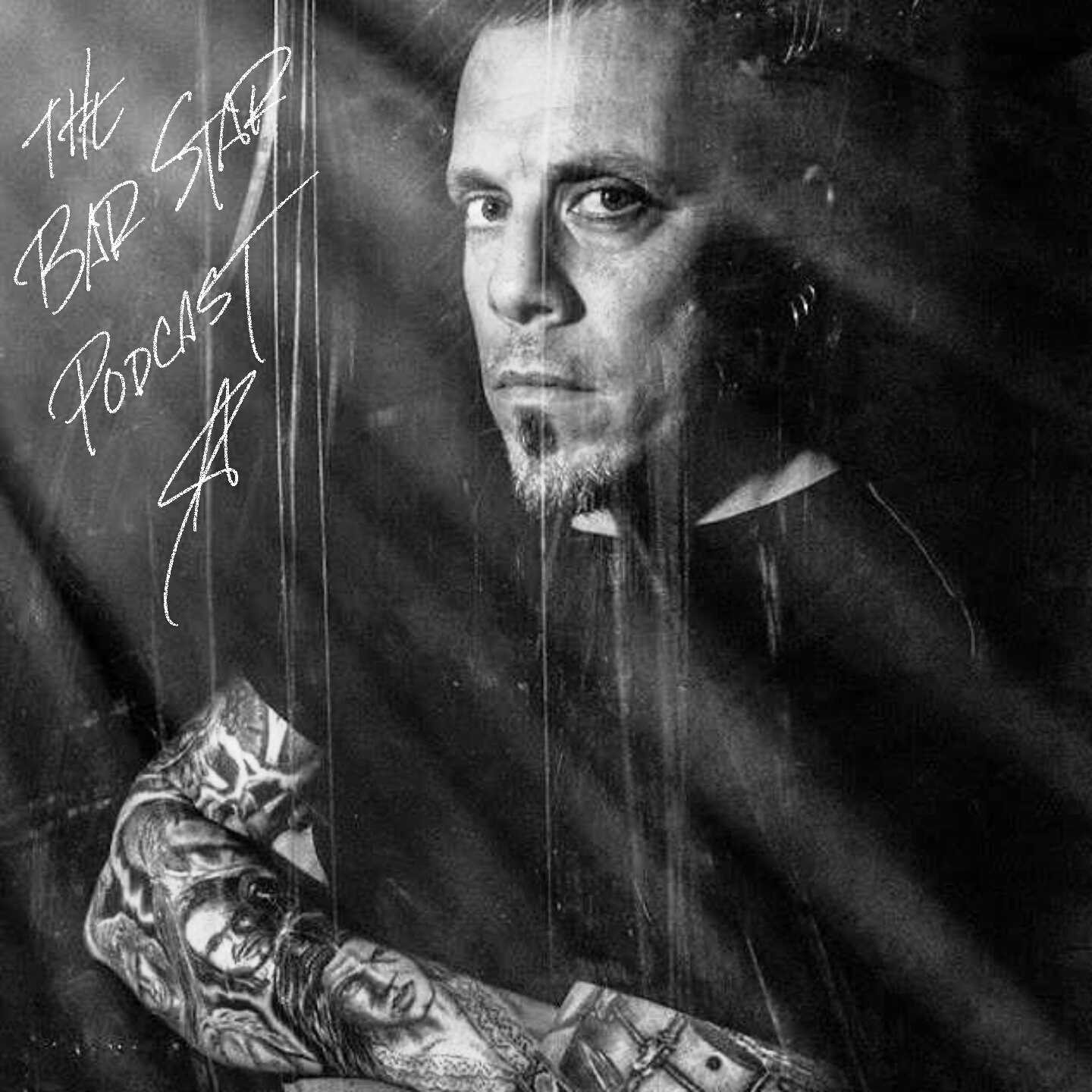 On today's show, I have a conversation with an upcoming singer-songwriter named Carly Collura. I was hired to play drums by her for a showcase and I wanted to have her on the show to share her musical journey. She's an awesome singer and we talk about what made her decide to move from Michigan to Nashville to pursue music as well as her influences and what she's up to.  
She has an EP on all streaming platforms called Motor City Meets Music City and the songs are great so check it out!
She can be found here...
facebook.com/carlycolluraofficial
And as always, you can find me here...
facebook.com/oreillydrumsbarstar
You can also email me at barstarpodcast@gmail.com. I want to hear your thoughts and feedback. Thanx for listening and enjoy the show!!