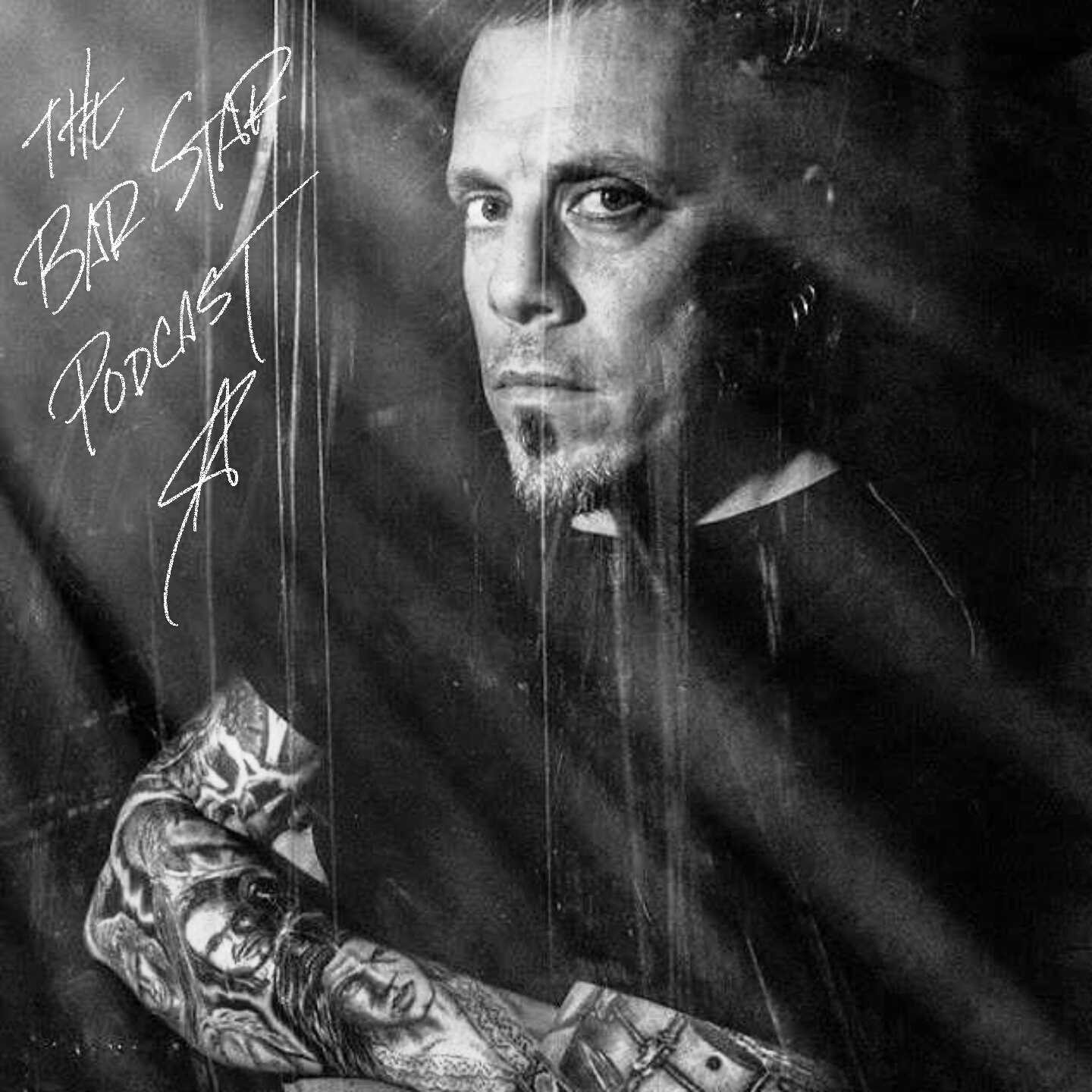 I hope everyone is staying safe in these crazy times!
Today on the show, I have a conversation with Shaun Wallace, singer for the band Soul Circus out of Louisville. We talk about his late start to music, how it happened and where his band is now compared to the start. We also get into money and business topics which was a lot of fun.
There are some audio issues with this episode and I apologize, but it happens. Other than that, it was a lot of fun hanging via Skype with Shaun. He's a funny dude and we had a blast!
Find Soul Circus here...
Since we all have extra time on our hands, be sure to check out some past episodes.
And as always, you can find me here...
facebook.com/oreillydrumsbarstar