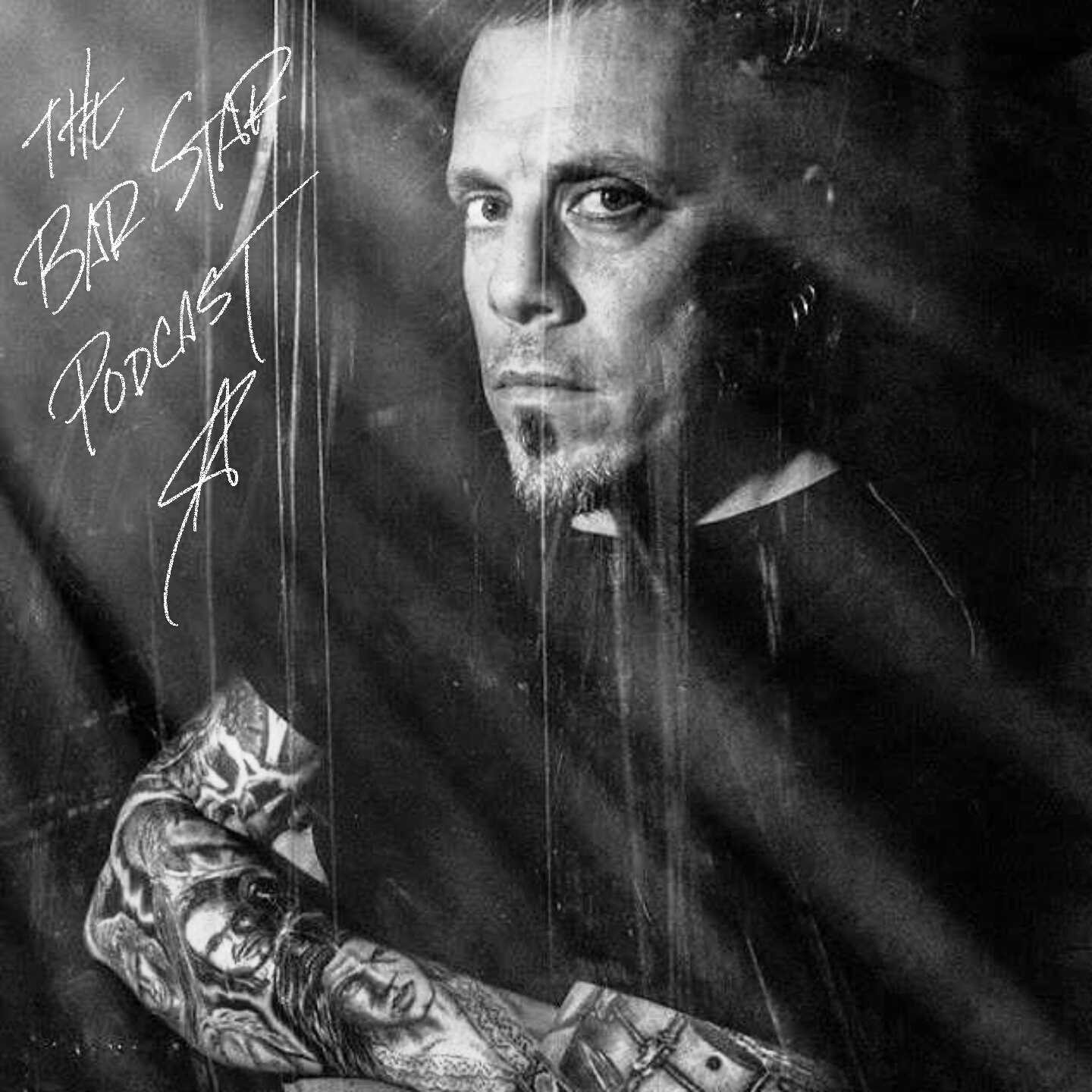 Today! Finally!! I reveal my "Secret Project" I've been talking about for months!!!
On this episode, I hang with my bandmates in The Swerve: Joey Goldsmith, Aaron Cummins, Katie Mac and Brian White (Bar Star alumni) and we talk about how the project came to be, where it started, where it is now as well as some musical influences and what kind of band we are.
This episode was way too much fun as I love the humans in my band! This episode could be a favorite among many listeners, so enough reading… Push PLAY!!
Check out the facebook page and give it a like…
Make sure you check out the website at barstarpodcast.com and grab a t-shirt to help out the show. Also, when you are using Amazon, make sure you get there through my website as another way to support the show! You can find me here…
facebook.com/oreillydrumsbarstar
You can also email me at barstarpodcast@gmail.com. I want to hear your thoughts and feedback.
The Bar Star Podcast is officially brought to you by Louisville Music Studios. Check them out at https://www.facebook.com/LouisvillemusicStudios/
The Bar Star Podcast is also proudly sponsored by Prophecy Ink. Check them out at facebook.com/prophecyink and prophecyink.com
Thanx for listening and enjoy the show!!!