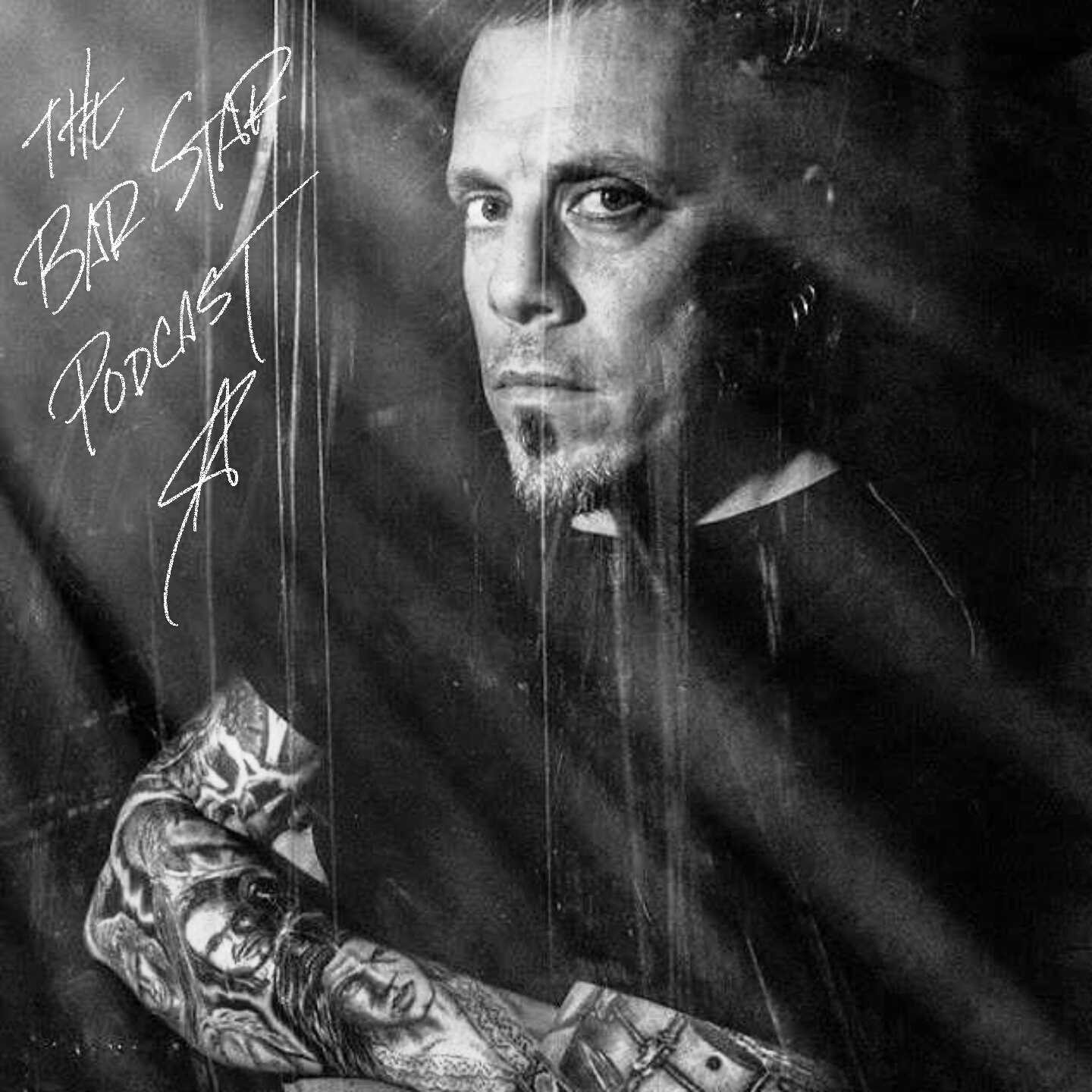 This week, I get to reveal some stuff I've been covered up with during my conversation with Jimmy Lee King. Jimmy is one of the founding members and the bass player for the band Naked Karate Girls. I was fortunate enough to be hired to be a substitute drummer for the band and what a blast! Jimmy and I talk about the idea for the band, it's origins and the concept of franchising themselves (which is genius in my opinion). NKG is a band based out of Cincinnati, OH and they are the ultimate party band. They have been together for almost 11 years and Jimmy talks bout some wacky things that have happened including a bedroom shredder and a leaf blower incident that lead to a court case.
This episode was a lot of fun and it's nice to finally be able to talk about some of the music stuff I've been keeping quiet. Jimmy and NKG have done some cool things so you're going to want to follow them…
instagram.com/nakedkarategirls
Make sure you check out the BRAND NEW WEBSITE at barstarpodcast.com and grab a t-shirt to help out the show. Also, when you are using Amazon, make sure you get there through my website as another way to support the show!
You can find me at facebook.com/oreillydrumsbarstar to leave any thoughts, comments, nastygrams or opinions. You can also email me at barstarpodcast@gmail.com. I want to hear your thoughts and feedback.
The Bar Star Podcast is officially brought to you by Louisville Music Studios. Check them out at https://www.facebook.com/LouisvillemusicStudios/
The Bar Star Podcast is also proudly sponsored by Prophecy Ink. Check them out at facebook.com/prophecyink and prophecyink.com
Thanx for listening and enjoy the show!!!