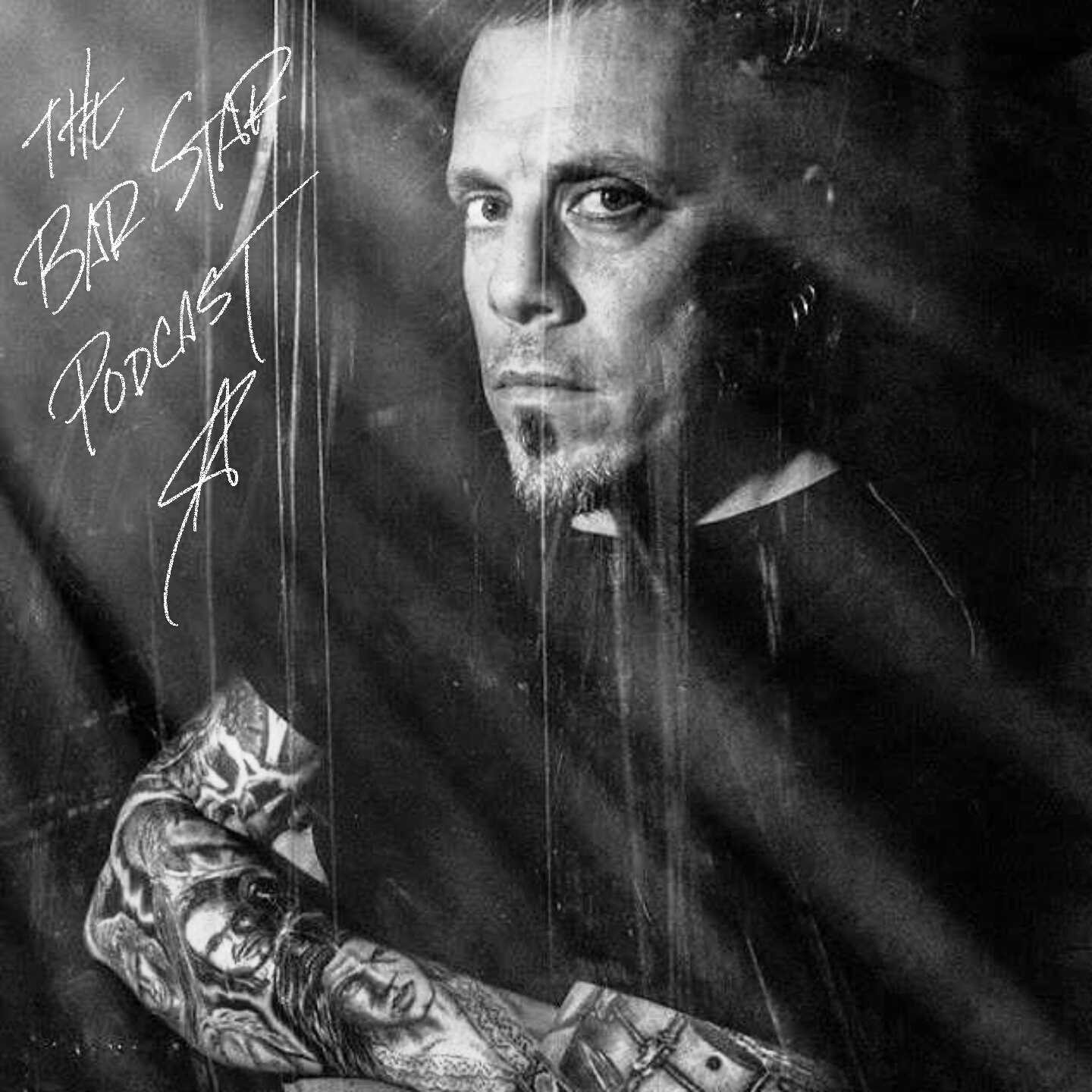 This week on the show, I hang with a fine guitarist/pedal steel guitarist named Lorn C. Fountain. Like me, Lorn was born in Syracuse, NY, which is awesome. We chat about many things, mostly music and his story including his living in Austin from 1986-2001. He played in a few bands including Street Legal, Slingblade, The Buzzards and The Moment. He also worked as a stage hand at Stubbs BBQ for SXSW in 1997 and 1998. Lorn moved to Louisville in 2001 and has played with several great players around town. Make sure you hang until the end because Lorn turns the tables on me…
You can find Lorn below.
Make sure you check out the BRAND NEW WEBSITE at barstarpodcast.com and grab a t-shirt to help out the show. Also, when you are using Amazon, make sure you get there through my website as another way to support the show!
You can find me at facebook.com/oreillydrumsbarstar to leave any thoughts, comments, nastygrams or opinions. You can also email me at barstarpodcast@gmail.com. I want to hear your thoughts and feedback.
The Bar Star Podcast is officially brought to you by Louisville Music Studios. Check them out at https://www.facebook.com/LouisvillemusicStudios/
The Bar Star Podcast is also proudly sponsored by Prophecy Ink. Check them out at facebook.com/prophecyink and prophecyink.com
Thanx for listening and enjoy the show!!!