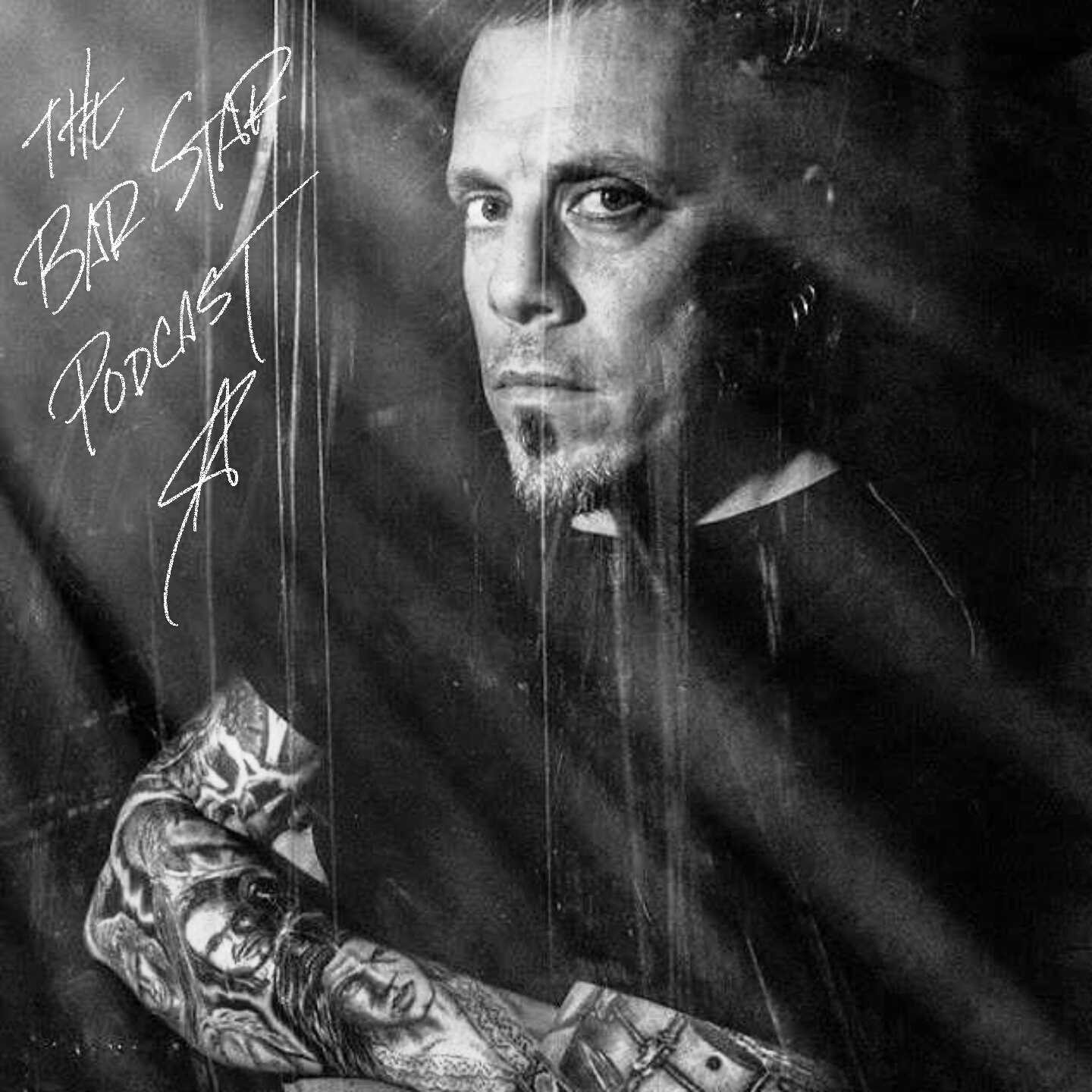 Today on the show I get to hang with my buddy Andrew Loggins. Andrew was very instrumental in my early teaching career. Him and his wife, Melissa, own Music Authority in Cumming, GA. We sat down in front of Starbucks in the Hilton hotel during the Anaheim NAMM Convention a couple weeks ago. We talk about a few things but mostly his outlook on teaching and what it takes to have a successful music lesson program and I learned a lot more about him. Andrew is an awesome dude and it was awesome to hang with him and Melissa.
You can find Andrew at musicauthorityinc.com. Also on facebook and Instagram using @musicauthority.
Make sure you check out the BRAND NEW WEBSITE at barstarpodcast.com and grab a t-shirt to help support the show.
You can find me at facebook.com/oreillydrumsbarstar to leave any thoughts, comments, nastygrams or opinions. You can also email me at barstarpodcast@gmail.com. I want to hear your thoughts and feedback.
The Bar Star Podcast is officially brought to you by Louisville Music Studios. Check them out at https://www.facebook.com/LouisvillemusicStudios/
The Bar Star Podcast is also proudly sponsored by Prophecy Ink. Check them out at facebook.com/prophecyink and prophecyink.com
Thanx for listening and enjoy the show!!!!