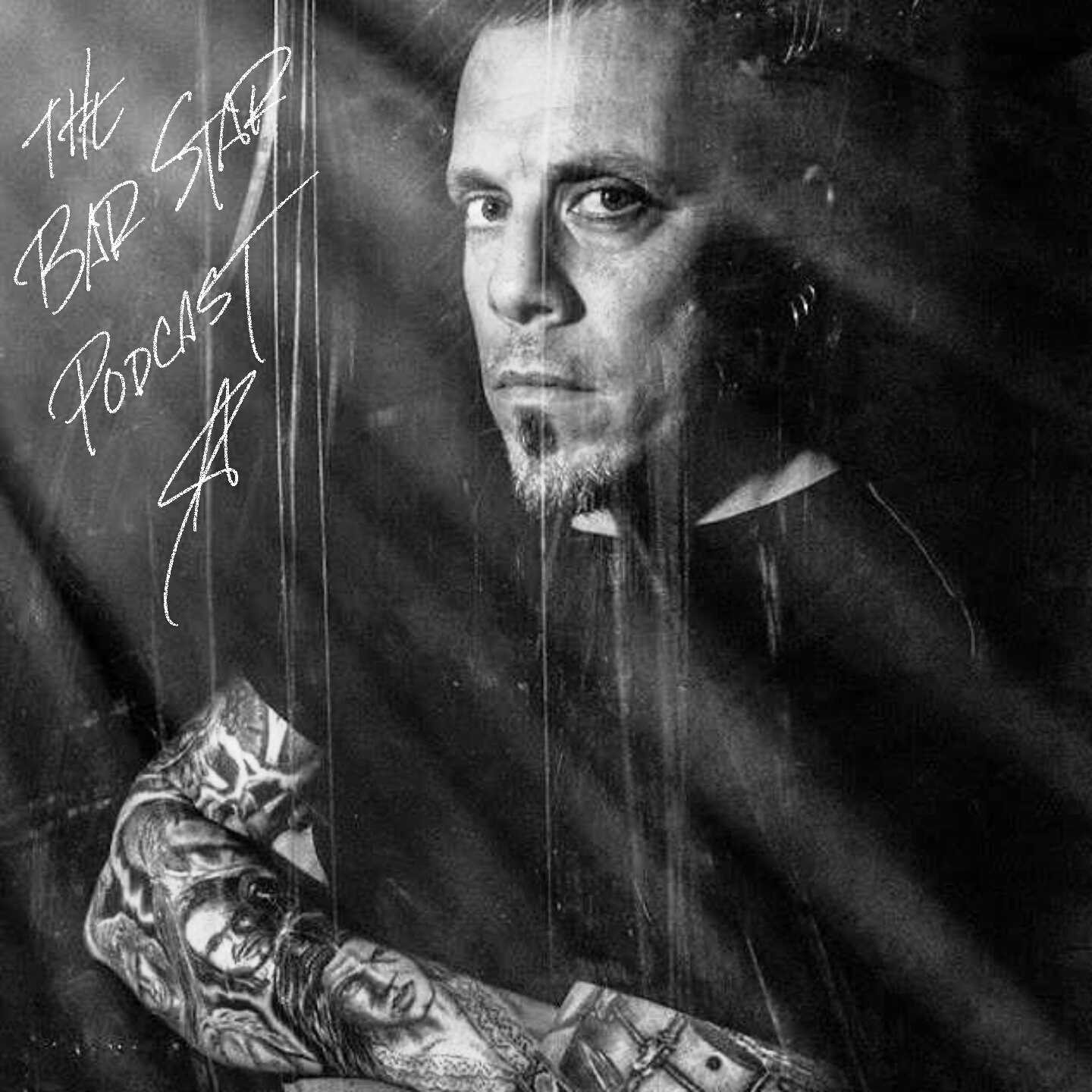 Today on the show, I have something I think is pretty cool. In my hands are real booklets from the 30s, 40s & 50s that were the regulations for the Kentucky Musicians Union or The American Federation Of Musicians. It's pretty interesting, at least to me, so I wanted to share with you guys. I read through some of the pay rates, rules and some of the old venues that used to be in Louisville. A lot of it is common sense and most of it, other than the pay, can still be applied to today's gigs.
Social Media Issues – Use more words sometimes.
Stories From The Stage – Impress me bro.
What Am I Listening To? Panic! At The Disco  
Make sure you check out the BRAND NEW WEBSITE at barstarpodcast.com and you can find me at facebook.com/oreillydrumsbarstar to leave any thoughts, comments, nastygrams or opinions. You can also email me at barstarpodcast@gmail.com.
The Bar Star Podcast is officially brought to you by Louisville Music Studios!! Check them out at https://www.facebook.com/LouisvillemusicStudios/
The Bar Star Podcast is proudly sponsored by Prophecy Ink. Check them out at facebook.com/prophecyink and prophecyink.com
I want to hear your thoughts and feedback.
Thanx for listening and enjoy the show!!!!