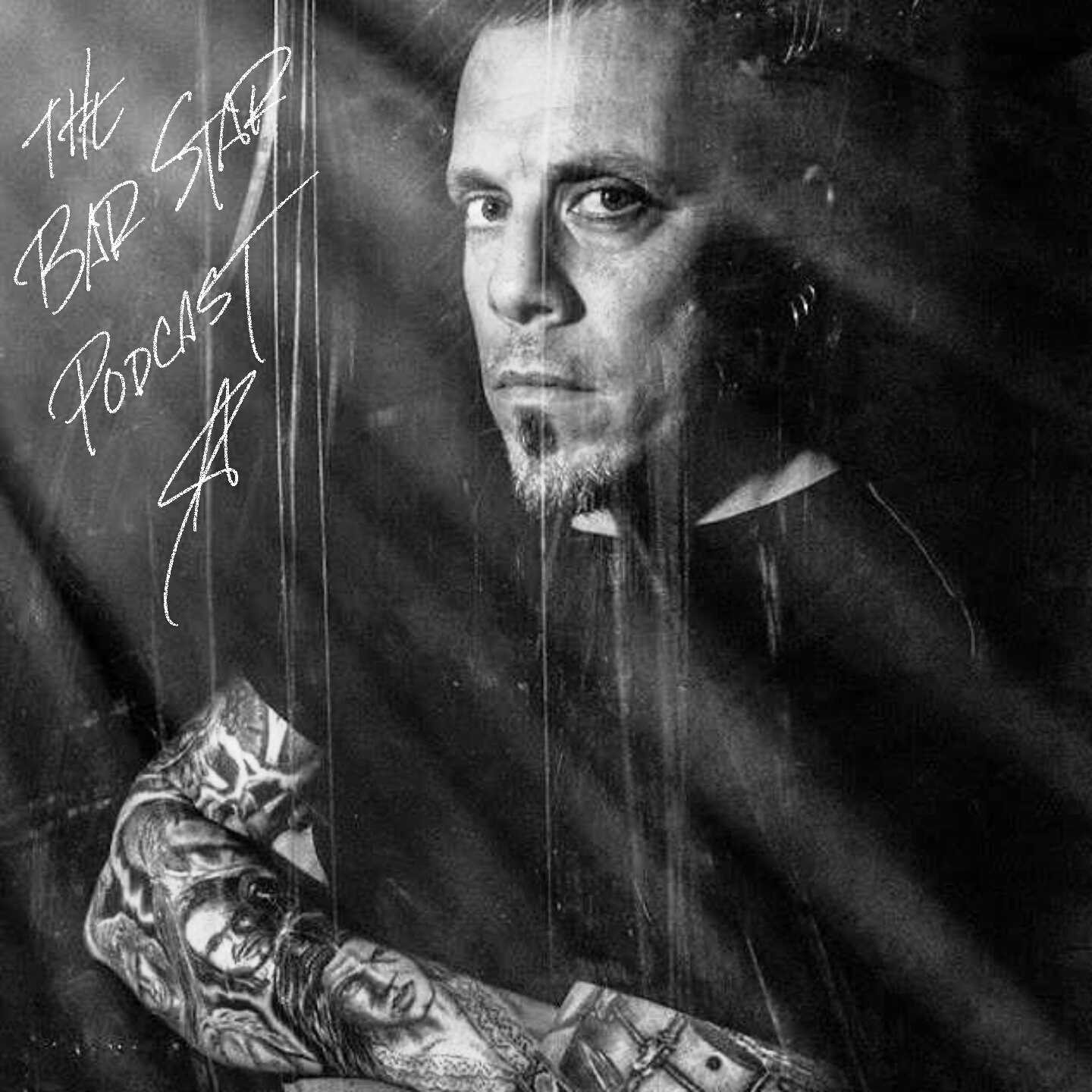 On this episode of the show, I have a cool conversation with my buddy, Bo Swanger. Bo lives in Seattle, Washington but he goes to NAMM every year and this year, we were in California together so we sat down to chat. Bo has been playing drums for a long time and he might be a bigger gear head than me; he definitely has a thing for snare drums. We talk about his music history, professional career, being a new dad and how he cured a concussion from falling off stage.
You can find Bo here…    facebook.com/boswanger    or    boswanger.com
Make sure you check out the BRAND NEW WEBSITE at barstarpodcast.com and grab a t-shirt to help out the show. Also, when you are using Amazon, make sure you get there through my website as another way to support the show!
You can find me at facebook.com/oreillydrumsbarstar to leave any thoughts, comments, nastygrams or opinions. You can also email me at barstarpodcast@gmail.com. I want to hear your thoughts and feedback.
The Bar Star Podcast is officially brought to you by Louisville Music Studios. Check them out at https://www.facebook.com/LouisvillemusicStudios/
The Bar Star Podcast is also proudly sponsored by Prophecy Ink. Check them out at facebook.com/prophecyink and prophecyink.com
Thanx for listening and enjoy the show!!!