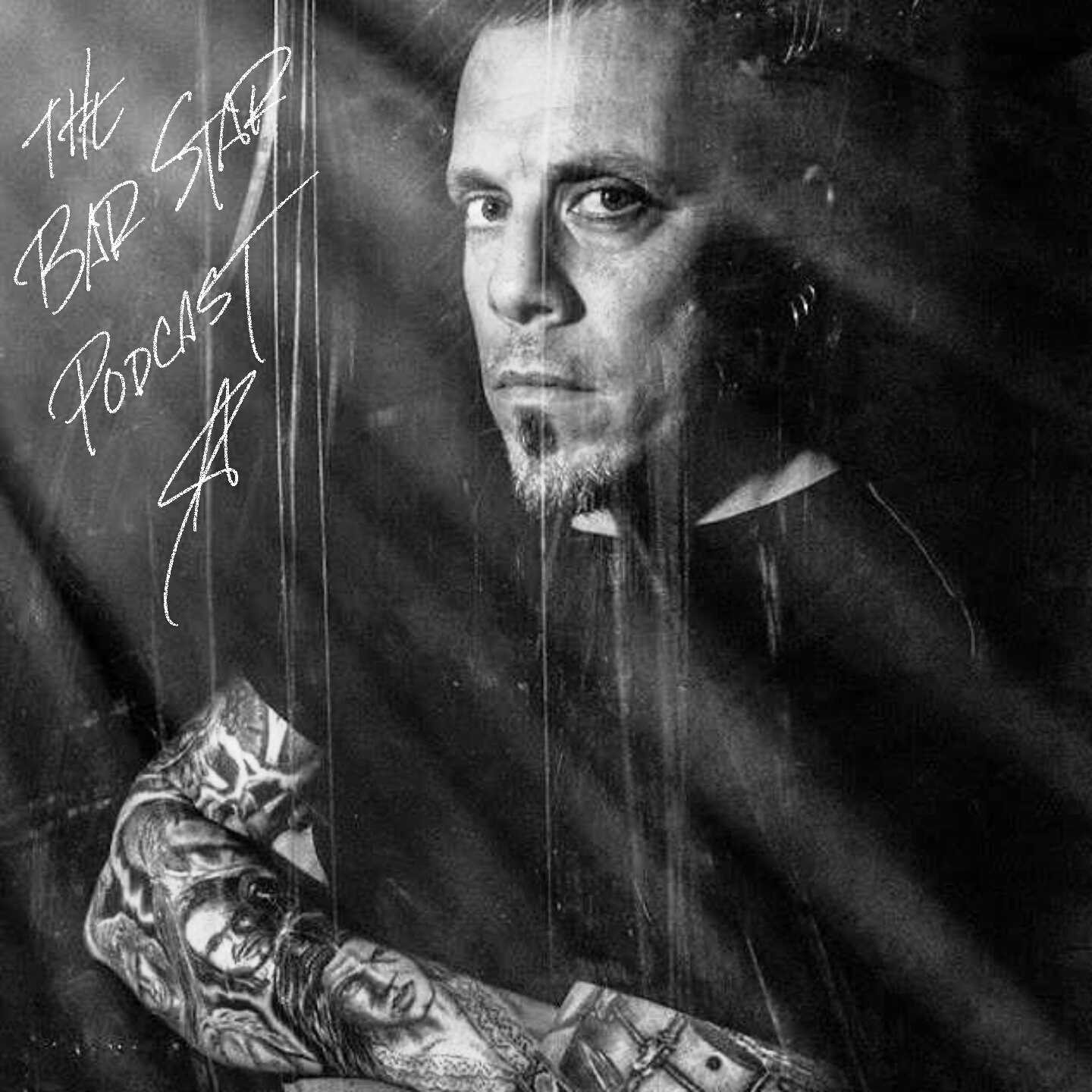 Today's episode IS NOT A REPEAT!! David Payne is back with some things he wants to clear up regarding Louisville Music Studios and some of the changes being made. So, we sat down and had a chat about it. We still had some fun even though we talked about serious issues. He talks about the decision to do away with the hourly rehearsals, having past baggage and some health issues.
Don't forget to keep up with all things Dilana…
Make sure you check out the website at barstarpodcast.com and grab a t-shirt to help out the show. Also, when you are using Amazon, make sure you get there through my website as another way to support the show! You can find me here…
facebook.com/oreillydrumsbarstar
You can also email me at barstarpodcast@gmail.com. I want to hear your thoughts and feedback.
The Bar Star Podcast is officially brought to you by Louisville Music Studios. Check them out at https://www.facebook.com/LouisvillemusicStudios/
The Bar Star Podcast is also proudly sponsored by Prophecy Ink. Check them out at facebook.com/prophecyink and prophecyink.com
Thanx for listening and enjoy the show!!!