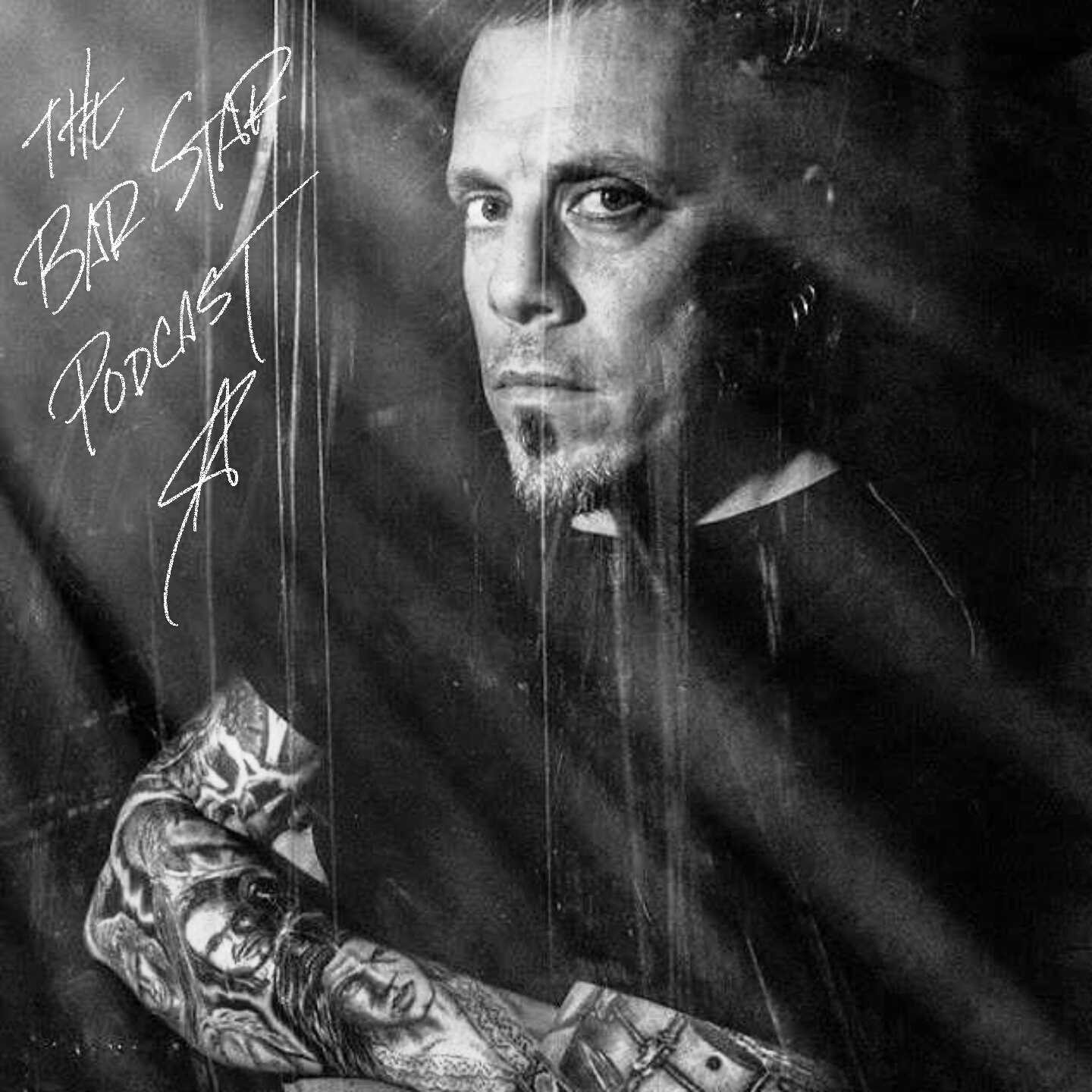 The voice you hear every week at the beginning of the show belongs to none other than Tom Knight. This week, I had a chance to have a conversation (one of thousands) with Tom and we have a cool, laid back chat. Tom and I have been friends for many years and he was one of my drum instructors at AIM that helped me become a better player and through that, we forged a friendship.
Tom has had many successes throughout his career and we talk about many of them, including how he got started on drums, his early playing influences and how they changed, all the way up to him touring with TLC in the late 90s. Tom is currently a Voice Over (VO) Artist and has even won an Emmy for his work. He's an awesome dude and this hang was long overdue and I know this episode will become a fast favorite! You can find Tom below…
Make sure you check out the BRAND NEW WEBSITE at barstarpodcast.com and grab a t-shirt to help out the show. Also, when you are using Amazon, make sure you get there through my website as another way to support the show!
You can find me at facebook.com/oreillydrumsbarstar to leave any thoughts, comments, nastygrams or opinions. You can also email me at barstarpodcast@gmail.com. I want to hear your thoughts and feedback.
The Bar Star Podcast is officially brought to you by Louisville Music Studios. Check them out at https://www.facebook.com/LouisvillemusicStudios/
The Bar Star Podcast is also proudly sponsored by Prophecy Ink. Check them out at facebook.com/prophecyink and prophecyink.com
Thanx for listening and enjoy the show!!!