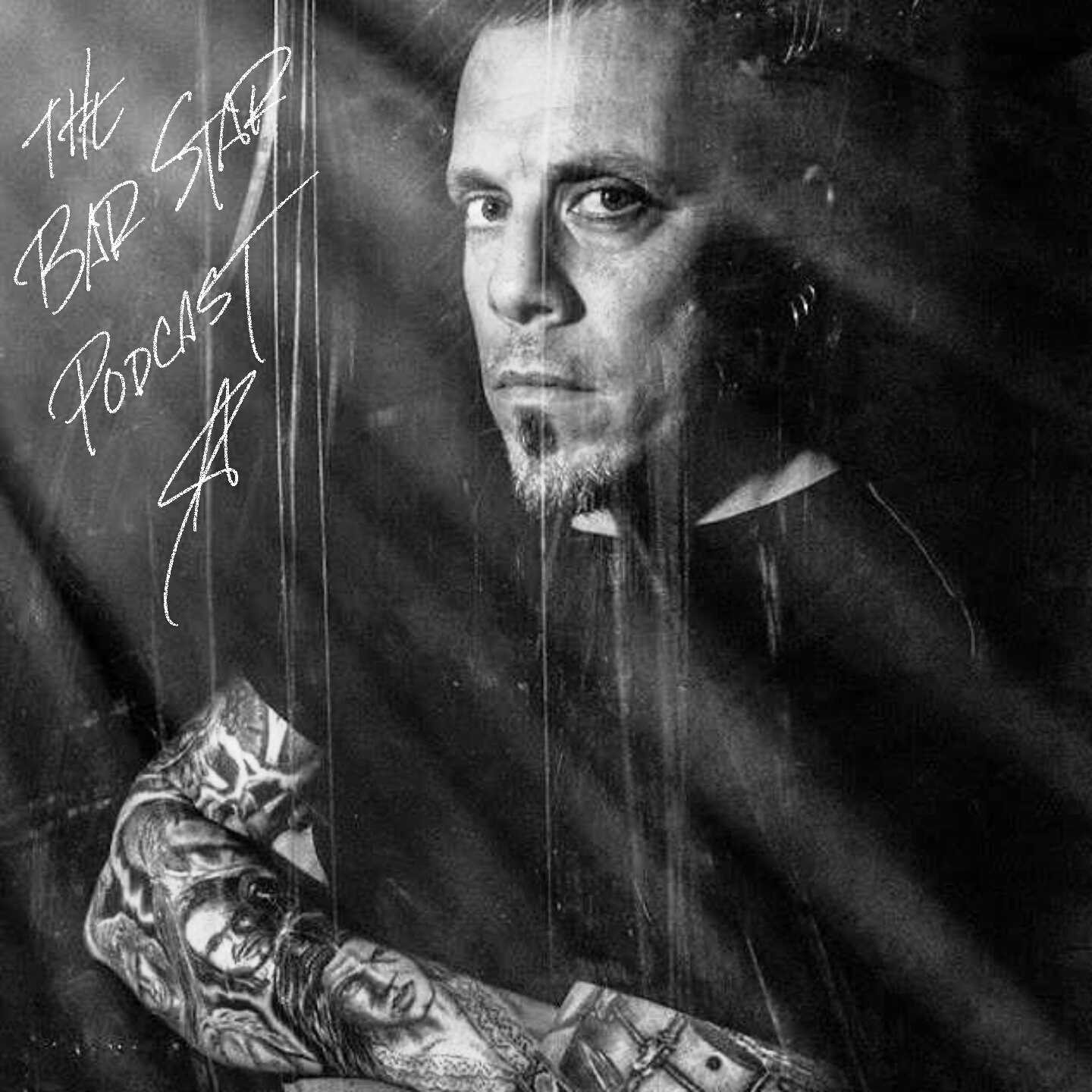 This week on the show I have my very first Skype hang! Technology… I might figure it out one day. Today, I hang with my buddy, Steve Owens who is the host of Fascination Street Podcast. Steve lives in San Antonio and has had much success with his podcast as he gets great people to interview for his show. He has had several actors, comedians, musicians and even a couple of lawyers! We talk about his love podcasts, how he got his start, the direction of the show and where he gets his guests from. We also go all over the map with Squirrel Nut Moments but we had some fun and this was a great conversation. You can find Steve at the links below.
facebook.com/FascinationStreetPodcast
instagram.com/fascinationstreetpod
Make sure you check out the BRAND NEW WEBSITE at barstarpodcast.com and grab a t-shirt to help out the show. Also, when you are using Amazon, make sure you get there through my website as another way to support the show!
You can find me at facebook.com/oreillydrumsbarstar to leave any thoughts, comments, nastygrams or opinions. You can also email me at barstarpodcast@gmail.com. I want to hear your thoughts and feedback.
The Bar Star Podcast is officially brought to you by Louisville Music Studios. Check them out at https://www.facebook.com/LouisvillemusicStudios/
The Bar Star Podcast is also proudly sponsored by Prophecy Ink. Check them out at facebook.com/prophecyink and prophecyink.com
Thanx for listening and enjoy the show!!!