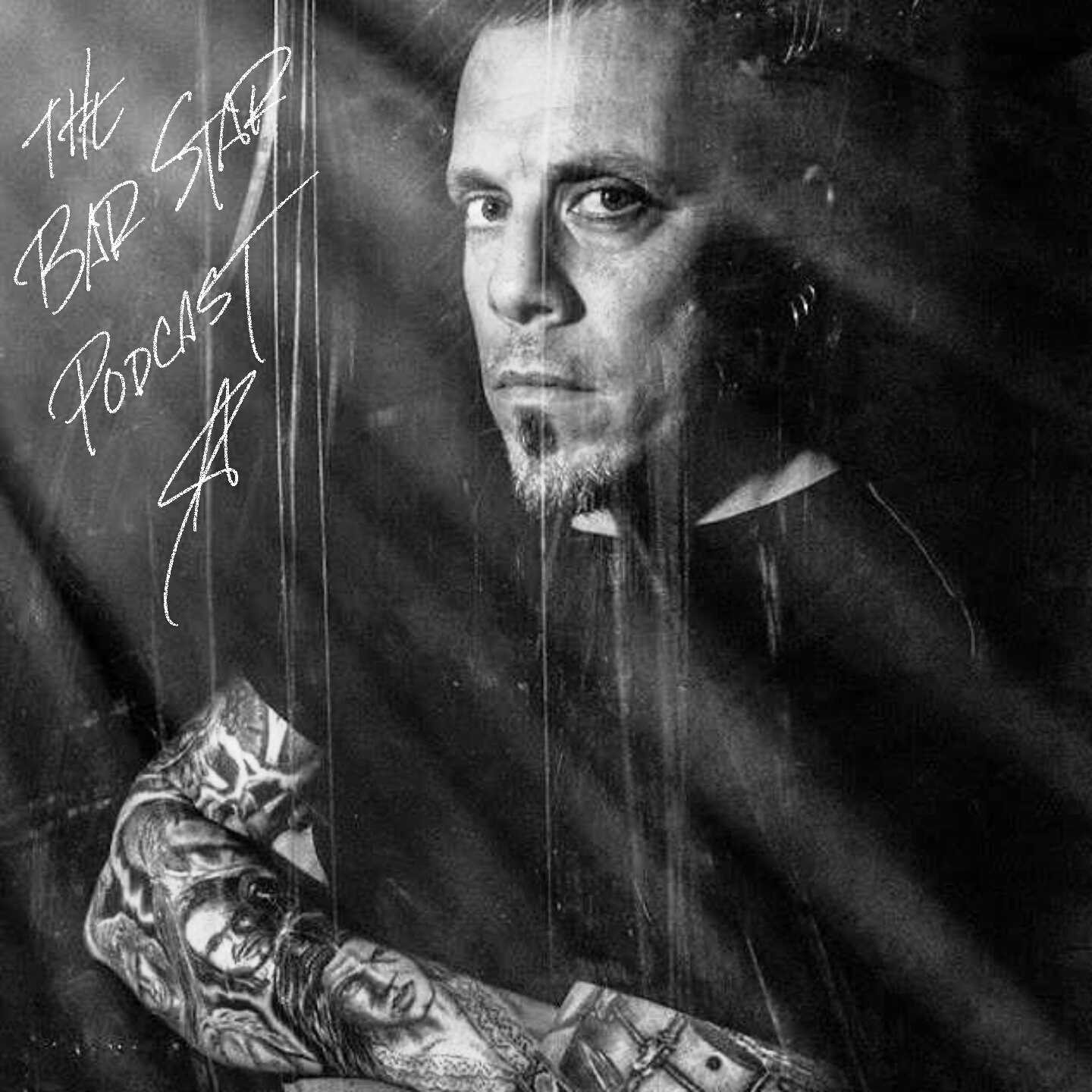 Today on the show, I hang with an artist that I have been working with for several months. Scott T. Smith is young, talented musician from Hurricane, WV. Even though we've gotten close over the last few months, I still learned a lot from this hang. He wound up in Louisville through a chance meting with one of Louisville's premier musicians, Ben Sollee. Since Scott has been in Louisville, he has made many connections and has played several gigs, both public and private. We sat down after a rehearsal for a wedding we were going to play and he was hired for that wedding when the bride saw him singing in a park. Yes, Scott is that good. Scott is a talented singer, songwriter & performer and he has a very bright future.
You can find Scott here…
facebook.com/ScottT.Smithmusic
Don't forget to keep up with all things Dilana…
Make sure you check out the website at barstarpodcast.com and grab a t-shirt to help out the show. Also, when you are using Amazon, make sure you get there through my website as another way to support the show! You can find me here…
facebook.com/oreillydrumsbarstar
You can also email me at barstarpodcast@gmail.com. I want to hear your thoughts and feedback.
The Bar Star Podcast is officially brought to you by Louisville Music Studios. Check them out at https://www.facebook.com/LouisvillemusicStudios/
The Bar Star Podcast is also proudly sponsored by Prophecy Ink. Check them out at facebook.com/prophecyink and prophecyink.com
Thanx for listening and enjoy the show!!!