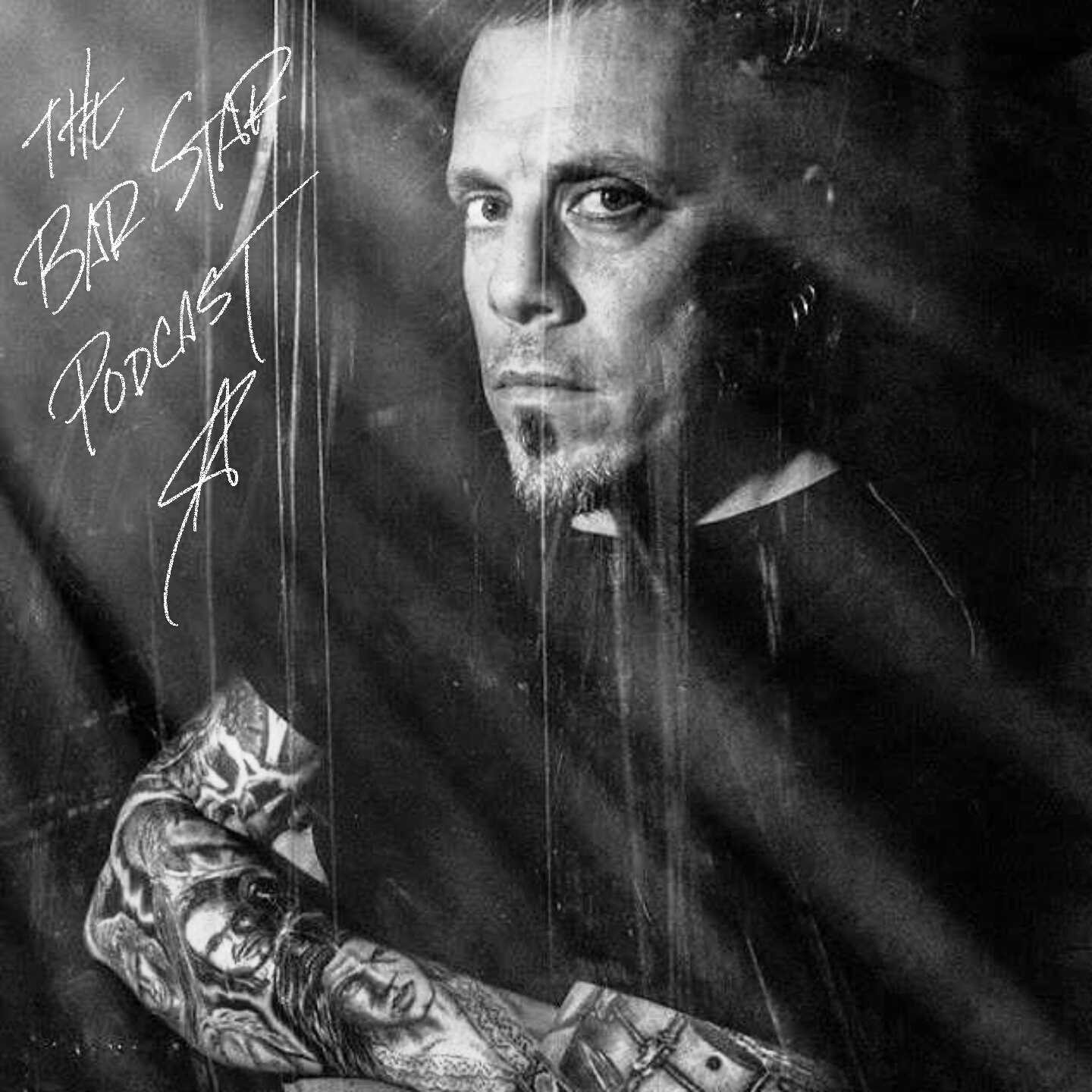 Today, I hang with Lucy Oglesby, or as I call her, Miss Lucy. Lucy is a recent transplant to Louisville by way of Chicago and has a very cool story. She moved here in June of 2018 at just 17 years old to attend the University of Louisville's Jazz Program. Who does that at 17? Miss Lucy, that's who. We talk about her background in music, her love for the bass, more specifically, the upright bass and what it's like being in the Louisville music scene at such a young age. We also have a lot of laughs and talk about our musical bond we formed from the first time we played together.
Lucy only uses Instagram so find her here…
Don't forget to keep up with all things Dilana…
Make sure you check out the website at barstarpodcast.com and grab a t-shirt to help out the show. Also, when you are using Amazon, make sure you get there through my website as another way to support the show! You can find me here…
facebook.com/oreillydrumsbarstar
You can also email me at barstarpodcast@gmail.com. I want to hear your thoughts and feedback.
The Bar Star Podcast is officially brought to you by Louisville Music Studios. Check them out at https://www.facebook.com/LouisvillemusicStudios/
The Bar Star Podcast is also proudly sponsored by Prophecy Ink. Check them out at facebook.com/prophecyink and prophecyink.com
Thanx for listening and enjoy the show!!!