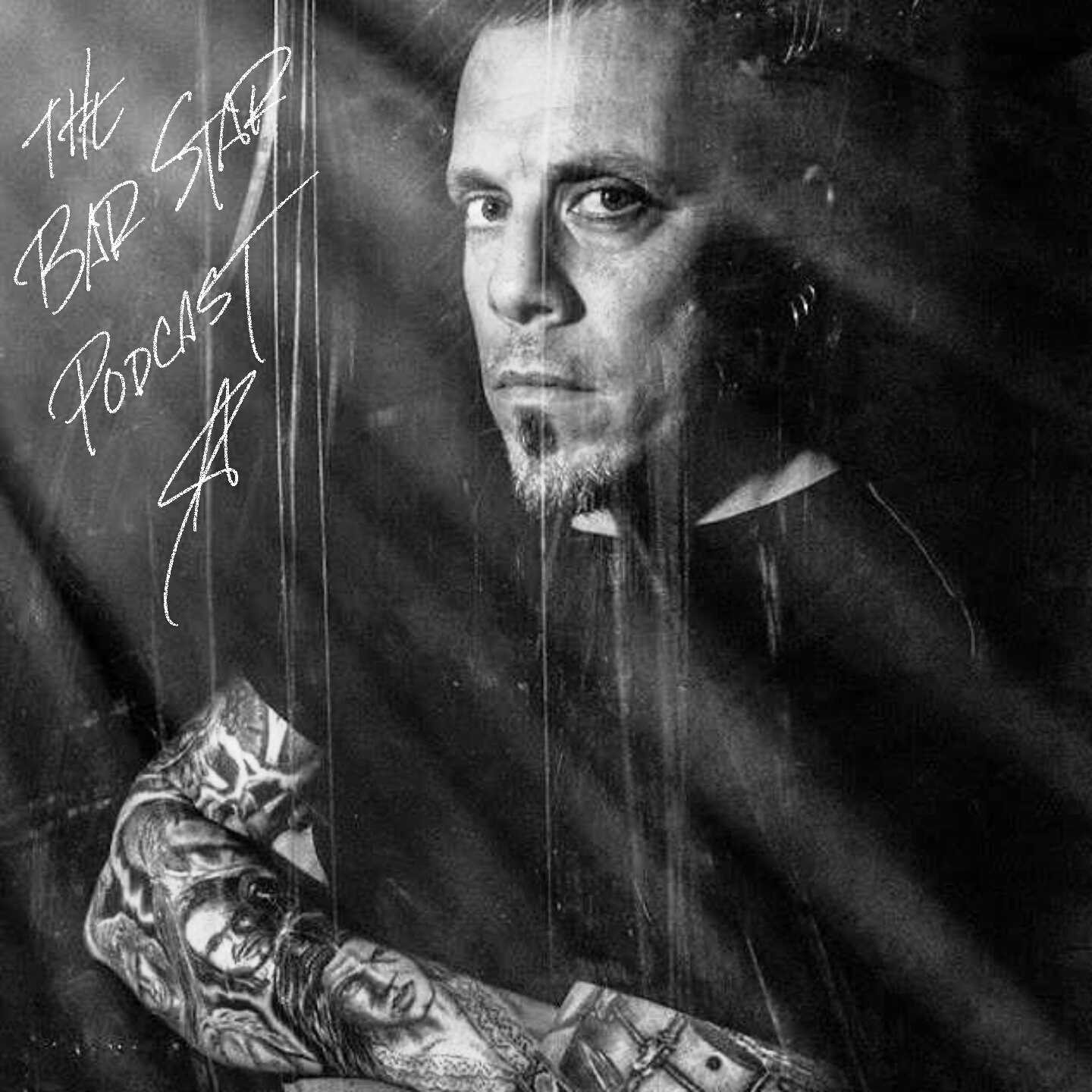 This week I have a conversation with the one and only Dilana. I had my fan boy moment when I met her at NAMM this past January and she was kind enough to grant me some time to be on the show. Dilana is an amazing singer and I have been a fan of hers for years, hence my fan boy moment. She gained National attention in America when she was on a reality television show called Rockstar Supernova, which is where I first saw her and have been a fan since. She is originally from South Africa and she has a cool story about how she got to America and what she's been up to since the TV show. We discuss some of her records as well as some of the amazing musicians she has worked with. She currently lives in Holland and she catches me up on her musical life and how she found herself in Holland (again) after living in Los Angeles for 12 years. This was a great conversation and I can't her thank her enough for making time for me. You can find Dilana here…
Make sure you check out the BRAND NEW WEBSITE at barstarpodcast.com and grab a t-shirt to help out the show. Also, when you are using Amazon, make sure you get there through my website as another way to support the show!
You can find me at facebook.com/oreillydrumsbarstar to leave any thoughts, comments, nastygrams or opinions. You can also email me at barstarpodcast@gmail.com. I want to hear your thoughts and feedback.
The Bar Star Podcast is officially brought to you by Louisville Music Studios. Check them out at https://www.facebook.com/LouisvillemusicStudios/
The Bar Star Podcast is also proudly sponsored by Prophecy Ink. Check them out at facebook.com/prophecyink and prophecyink.com
Thanx for listening and enjoy the show!!!