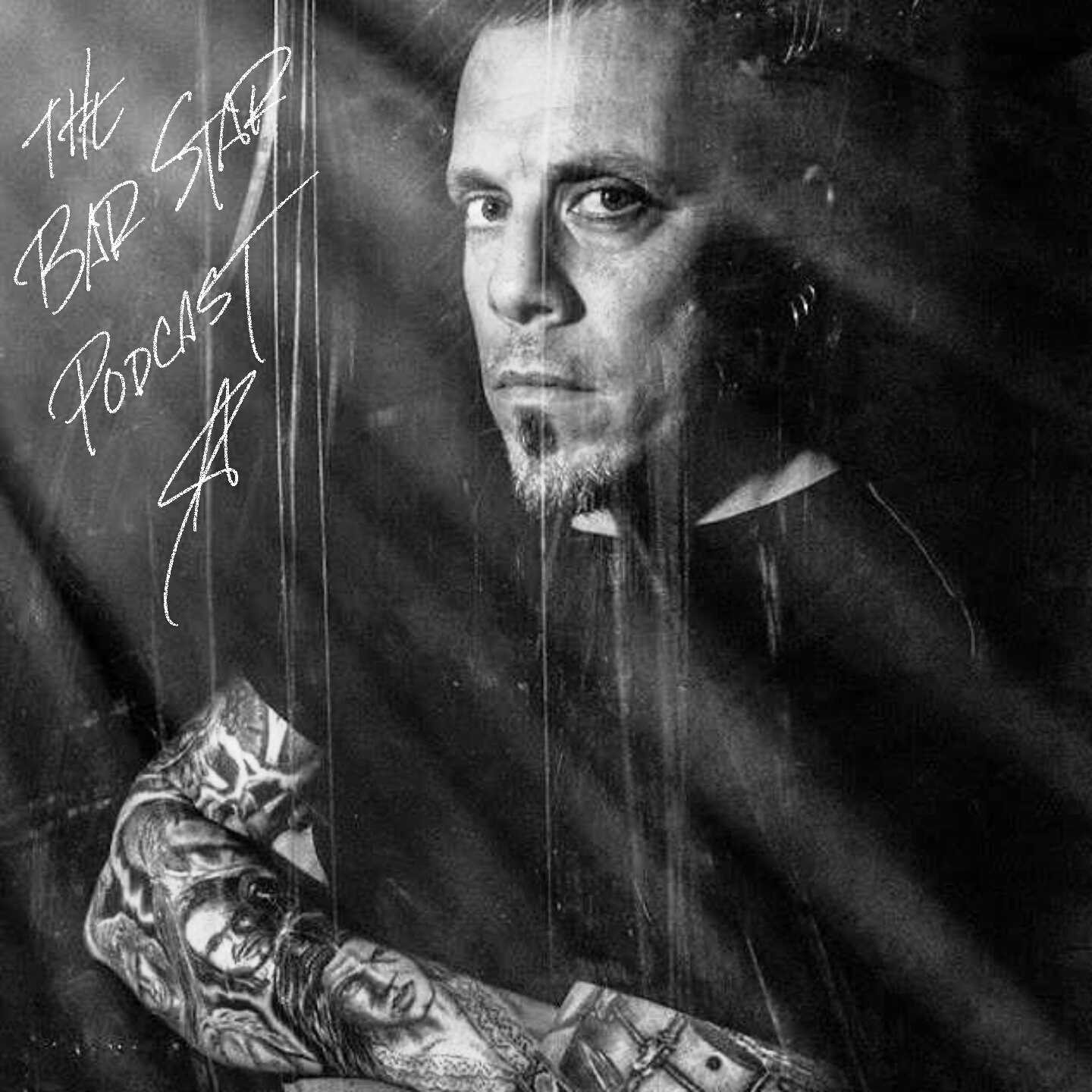 Today on the show I have a cool hang with the extraordinary Bob Rupp. Bob signed me to my Sabian cymbal deal years ago and we've been friends ever since. We chat about all kinds of stuff, well, okay mostly drums and cymbals. We have some drum nerd moments in this episode and it's fantastic. Bob has been through more than most people can fathom, both good and bad, yet he is one of the most positive dudes I know. From opening a drum shop that became one of the biggest in the country, to traveling the world, to playing drums all over America and having many Rock star drummer friends, Bob lives his life his way and to the fullest. He's full of great stories and is eager to share them as well as some drum hits; when we recorded the show, he was sitting behind his drums. And neither one of us would have it any other way. Bob is truly, the very definition of a Good Dude.
Find Bob below. You'll be glad you did…
Make sure you check out the website at barstarpodcast.com and grab a t-shirt to help out the show. Also, when you are using Amazon, make sure you get there through my website as another way to support the show!
You can find me here…
facebook.com/oreillydrumsbarstar
You can also email me at barstarpodcast@gmail.com. I want to hear your thoughts and feedback.
The Bar Star Podcast is officially brought to you by Louisville Music Studios. Check them out at https://www.facebook.com/LouisvillemusicStudios/
The Bar Star Podcast is also proudly sponsored by Prophecy Ink. Check them out at facebook.com/prophecyink and prophecyink.com
Thanx for listening and enjoy the show!!!