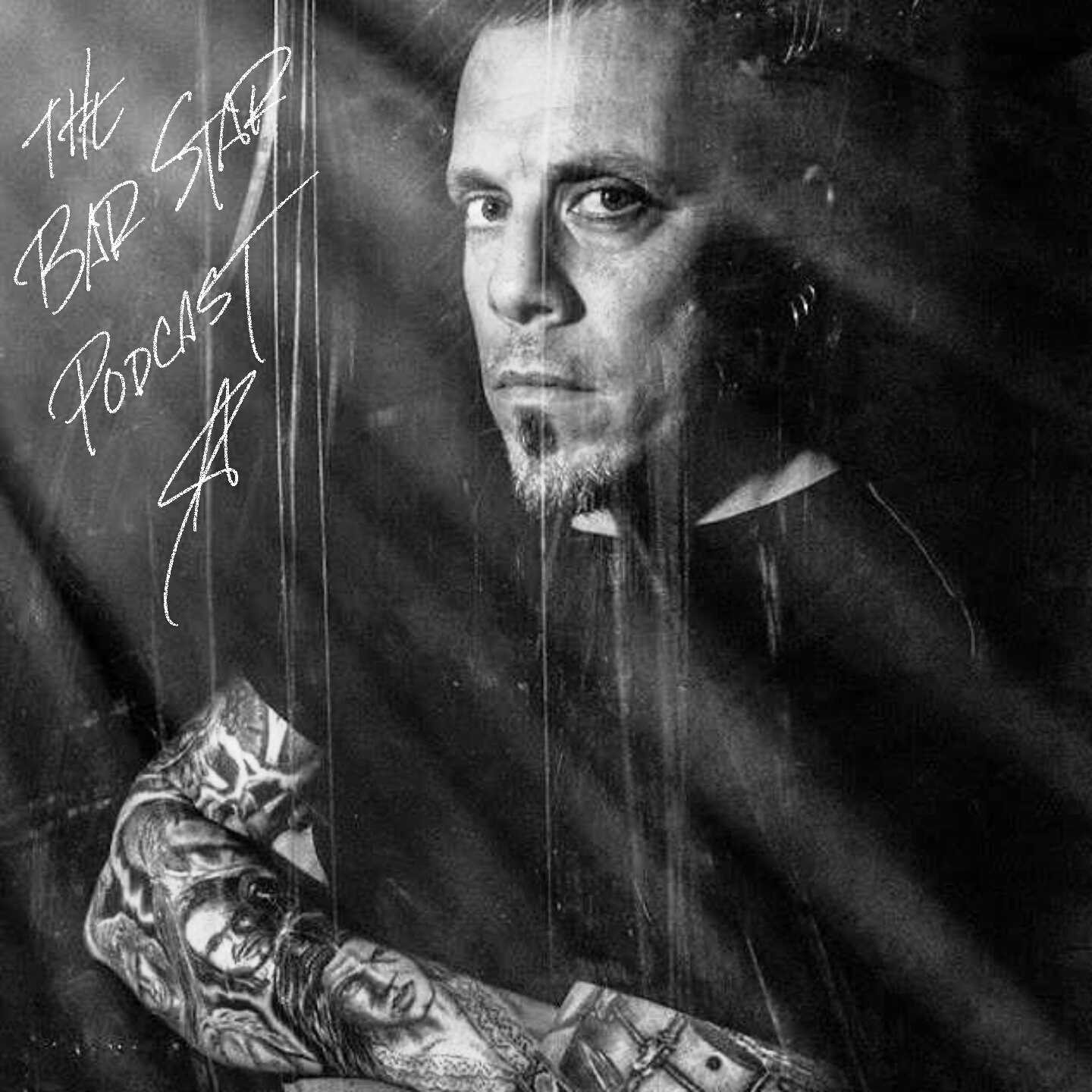 Today on the show, I sit down with Ben Noble and Steve Sizemore, the two gentleman that I will be playing with on the run of Dilana shows in June. It was a cool hang because other than the group messages we've had, the three of us have never met. We got together, rehearsed some tunes for a few hours then sat down to have a chat. It was a cool experience to play with the two dudes in the same situation as me having also just met Dilana and been picked by her to go on tour. This was a good hang with some good humans and I am so looking forward to the shows in June! We talk about their time at NAMM 2019, how hey met and their musical backgrounds.
Check them out on Instagram and find them on facebook…
instagram.com/stevesizemore2020
And don't forget to keep up with all things Dilana…
Make sure you check out the website at barstarpodcast.com and grab a t-shirt to help out the show. Also, when you are using Amazon, make sure you get there through my website as another way to support the show! You can find me here…
facebook.com/oreillydrumsbarstar
You can also email me at barstarpodcast@gmail.com. I want to hear your thoughts and feedback.
The Bar Star Podcast is officially brought to you by Louisville Music Studios. Check them out at https://www.facebook.com/LouisvillemusicStudios/
The Bar Star Podcast is also proudly sponsored by Prophecy Ink. Check them out at facebook.com/prophecyink and prophecyink.com
Thanx for listening and enjoy the show!!!